About LaserForm
LaserForm & Machine Inc. is a 53,000 square foot metal fabrication and machine shop situated on a 7-acre campus located off I-77 just minutes from downtown Columbia, South Carolina. Our capabilities include laser cutting, forming, turret punching, machining, welding, robotic welding, powder coating, light assembly, and hardware insertion. We can handle your prototype and/or low volume quantities as well as production run items. We strive to turn around all pricing within 24 hours, so you will not waste your lead times waiting for us to price your project for you
"
High Quality Parts
Our team members strive to make no defects, accept no defects, and pass on no defects.
Fast Lead Times
Manufacturing your parts in-house along with decades of experience and efficient processes allow us to provide our customer with fast lead times.
Competitive Pricing
Our engineering team will work with you to offer suggestions for design improvements for cost reductions.
ERP Bar Code System
We utilize a state-of-the-art ERP bar coding system to track your parts from initial material purchase to part completion and final delivery.

ISO 9001:2015 Certified
Our processes adhere to the ISO quality standards. See our certificate here.
View Certificate

LaserForm PDF
Flexible Order Quantities
We will process any part that fits our capabilities in any quantity that you require in order to support your production needs.

On-time delivery
On-time delivery is very important to us, and we strive to maintain our 98% + on-time delivery performance. Since we will manufacture your parts 100% in-house and use an ERP barcoding system, we will always know the exact status of most parts in our facility.
Get a Quote

Fast Quoting
If you would like us to quote your next project, please email us your RFQ (link to quote request). We strive to turn around most RFQ's in 24 hours; and we can price from most drawing formats, pdf files, and/or AutoCAD files.
Email us your RFQ
Meet the Team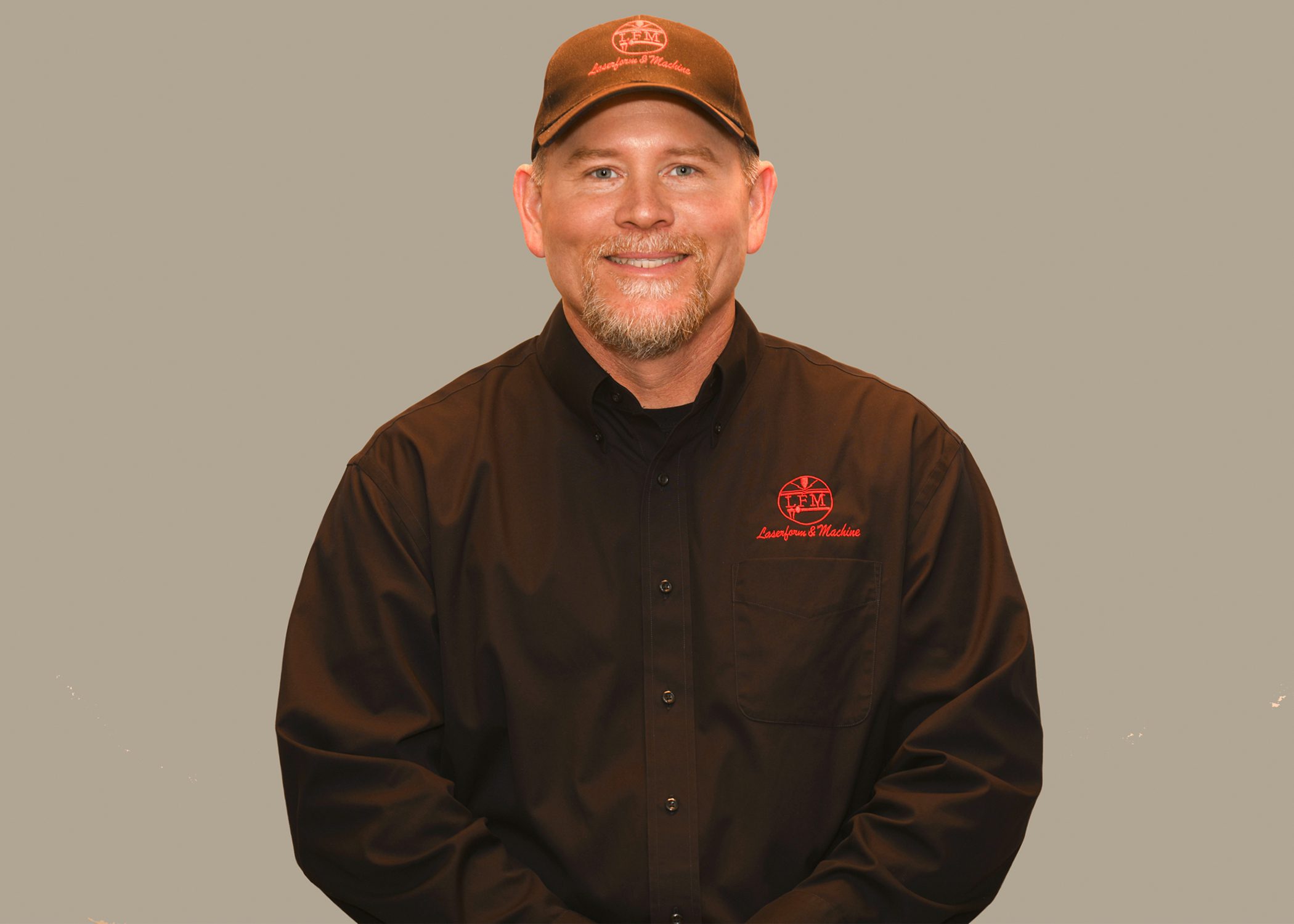 Jeremy Ray
Owner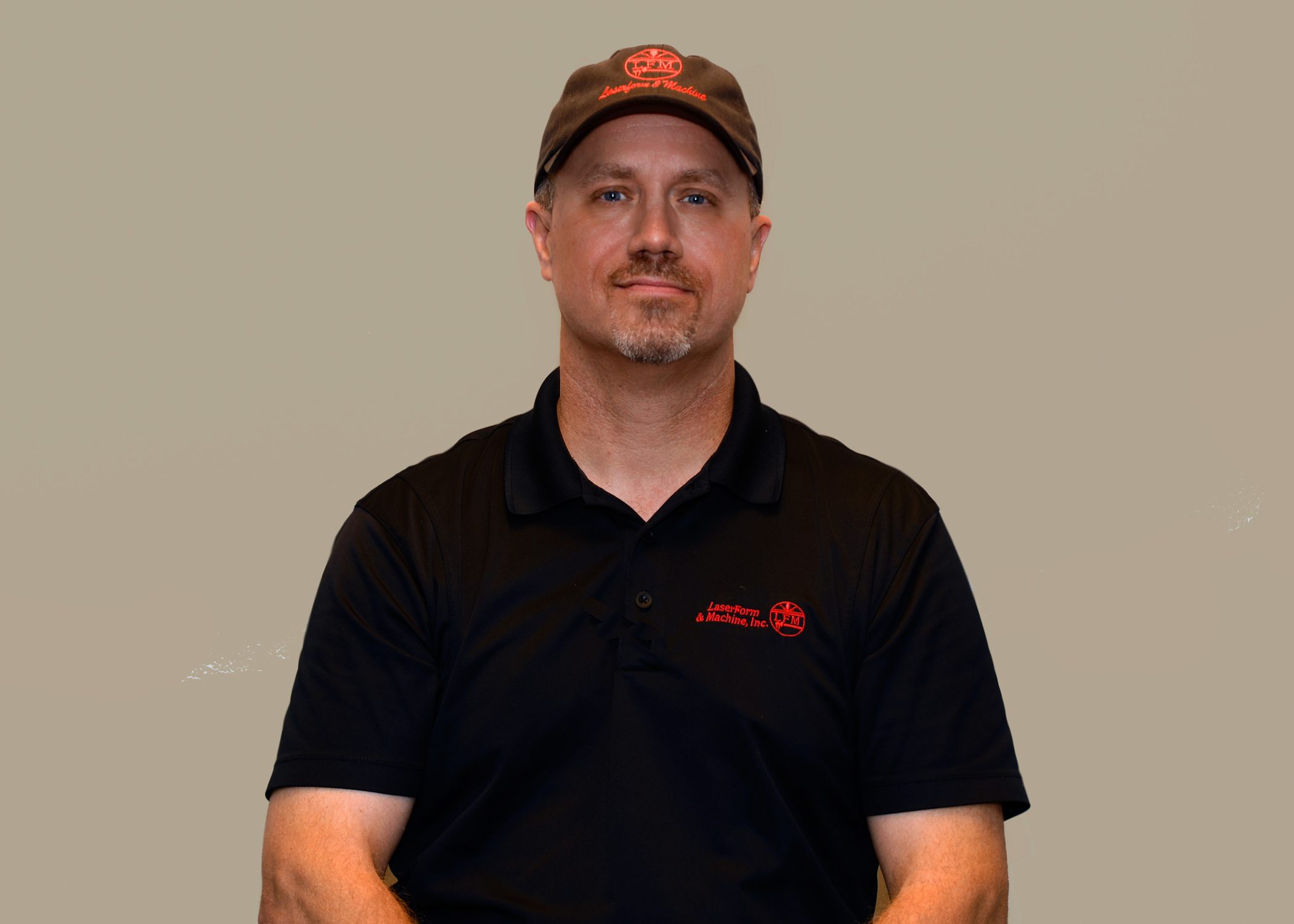 Chris Cromer
Plant Manager
Since 1996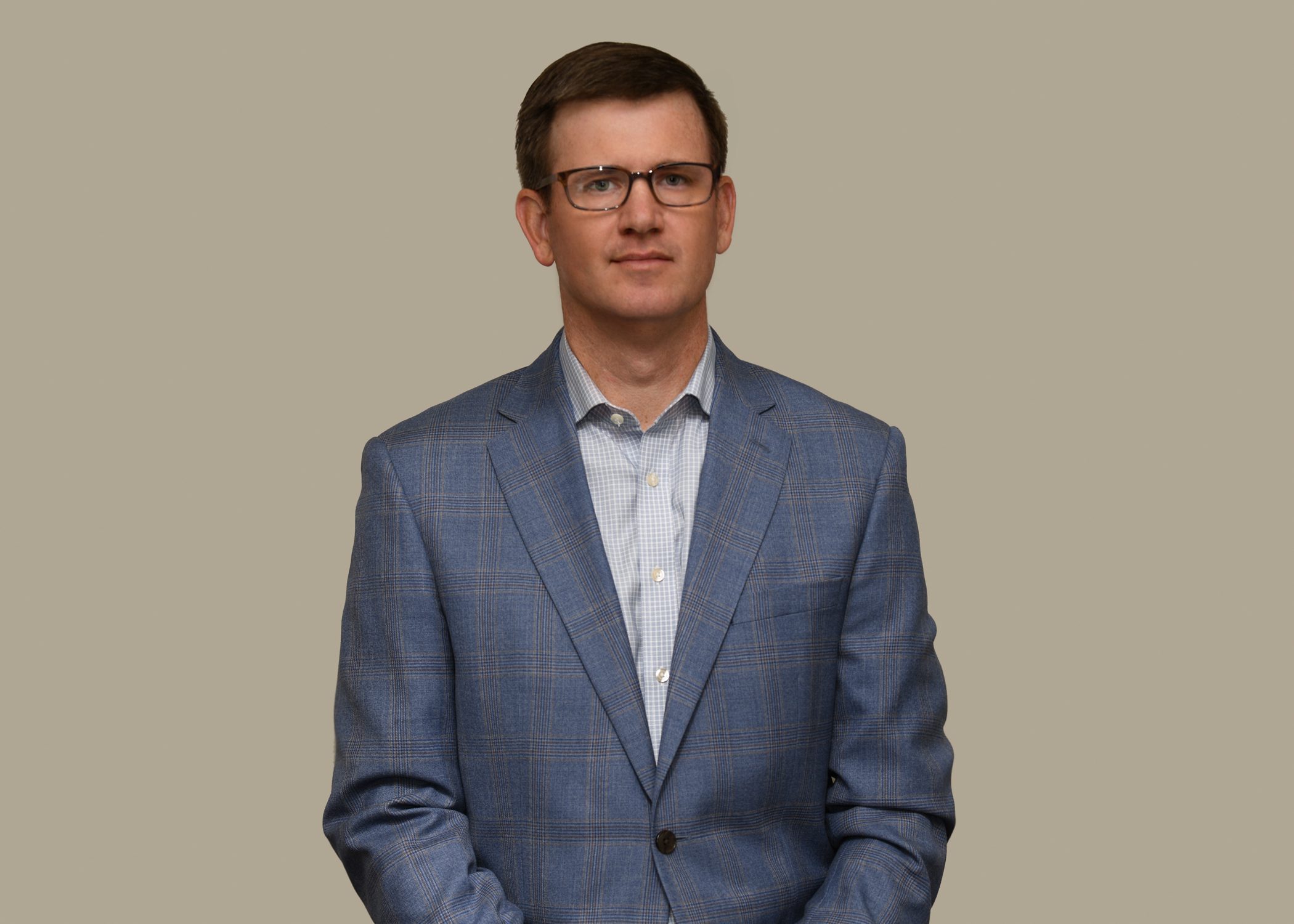 Brent Hutto
Chief Strategy Officer
Since 2021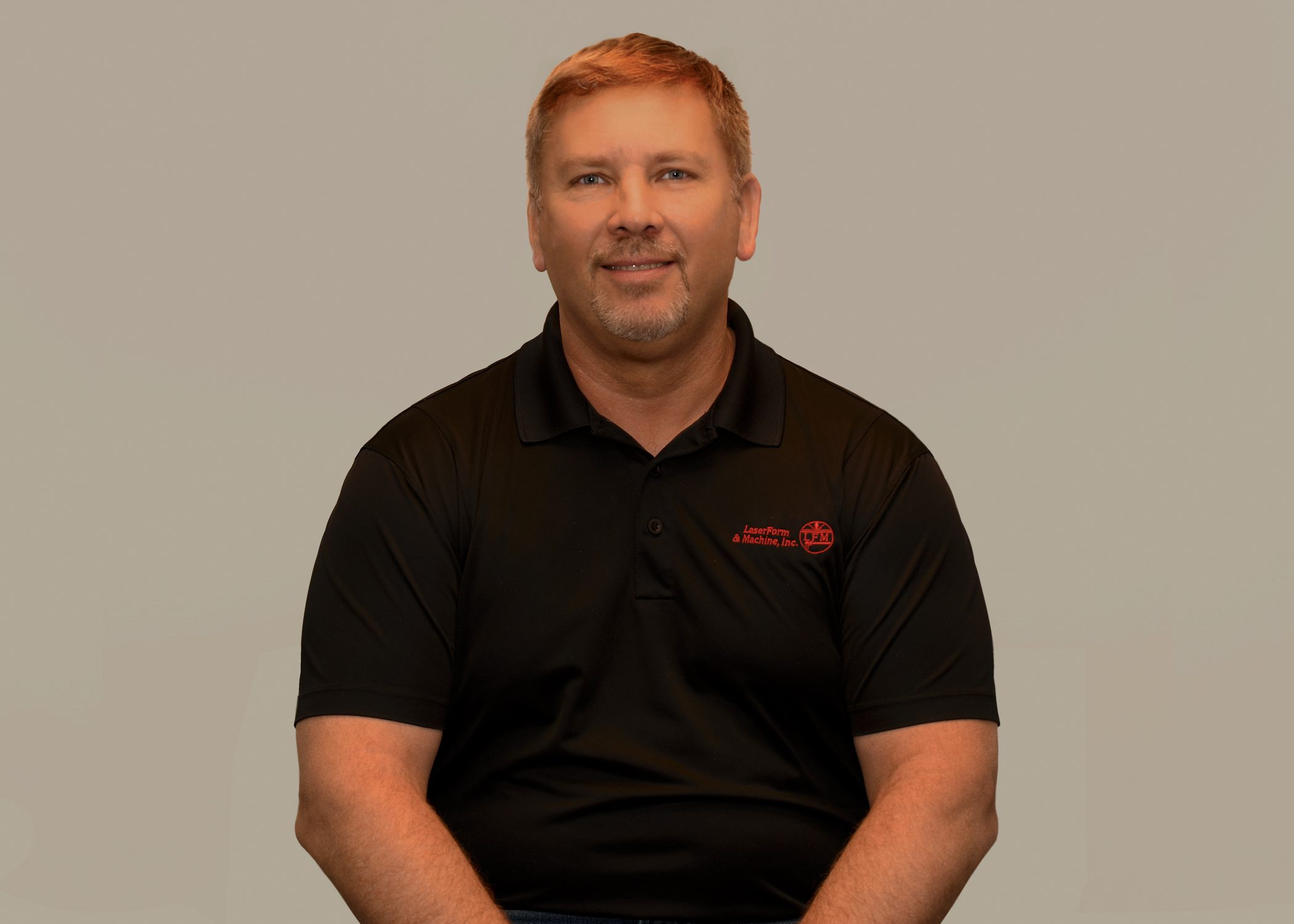 Devin Barrick
Engineering Manager
Since 1997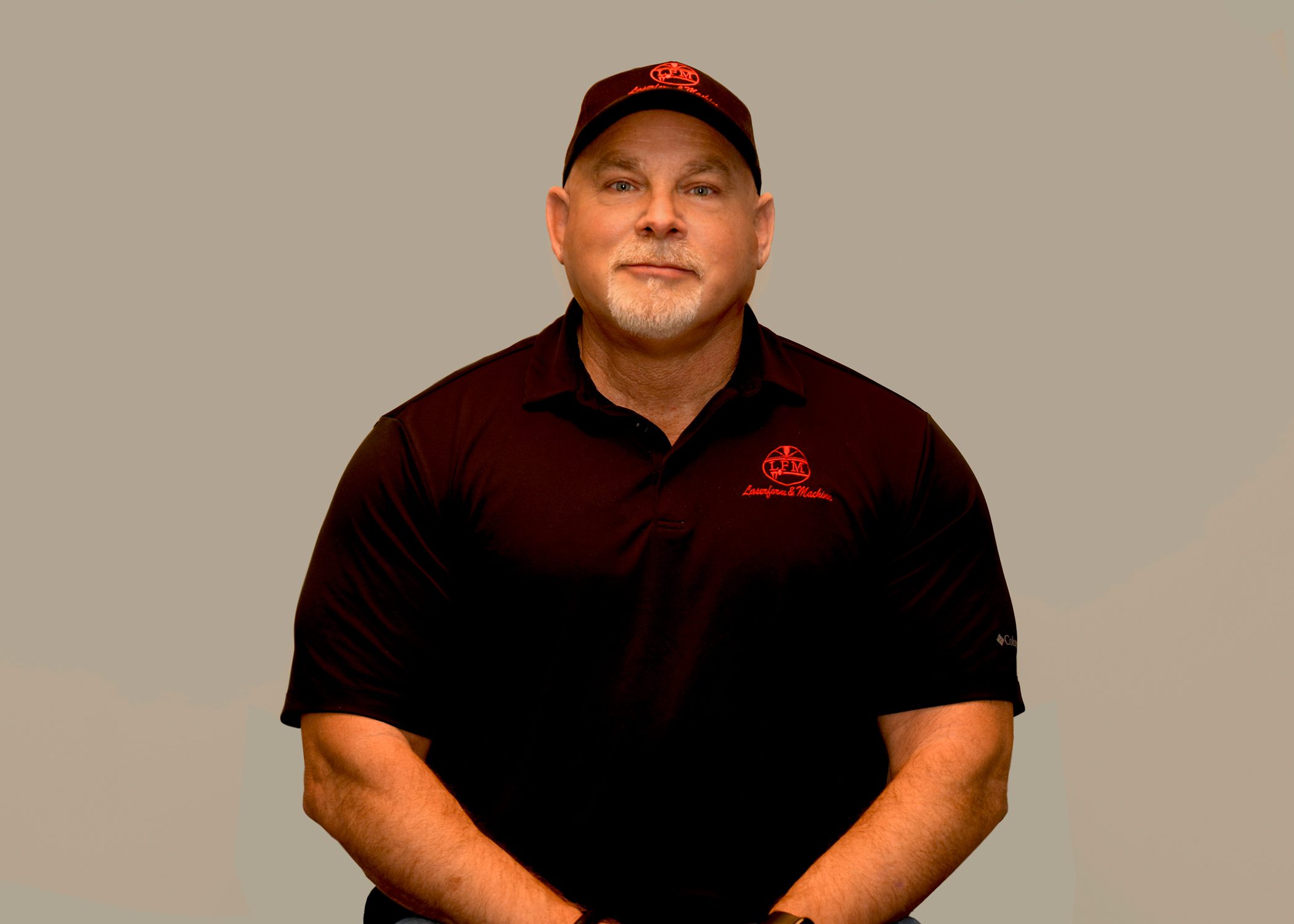 Joel Griffith
Safety & Process Improvement Manager
Since 2022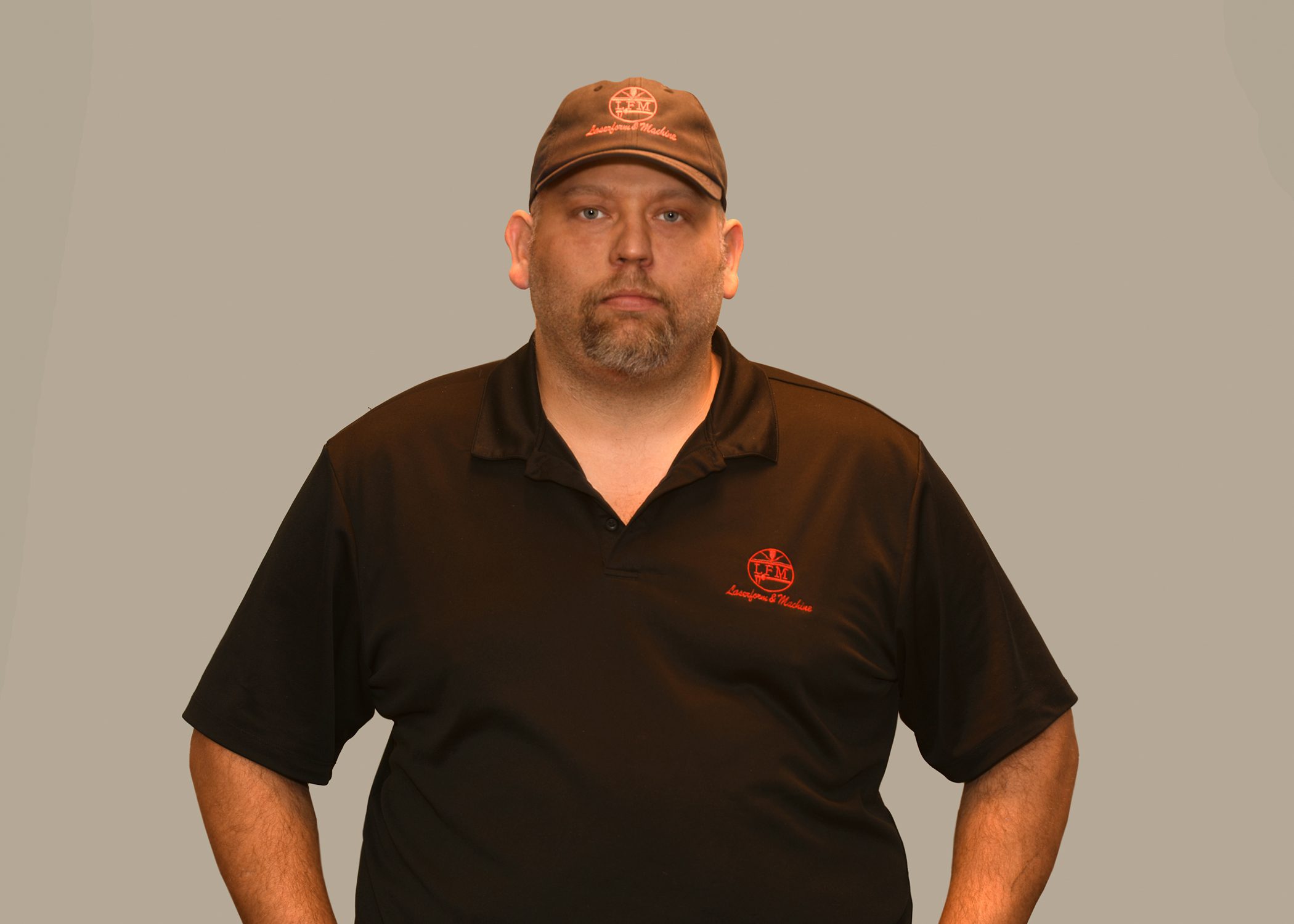 Adam Ardis
Production Manager
Since 2004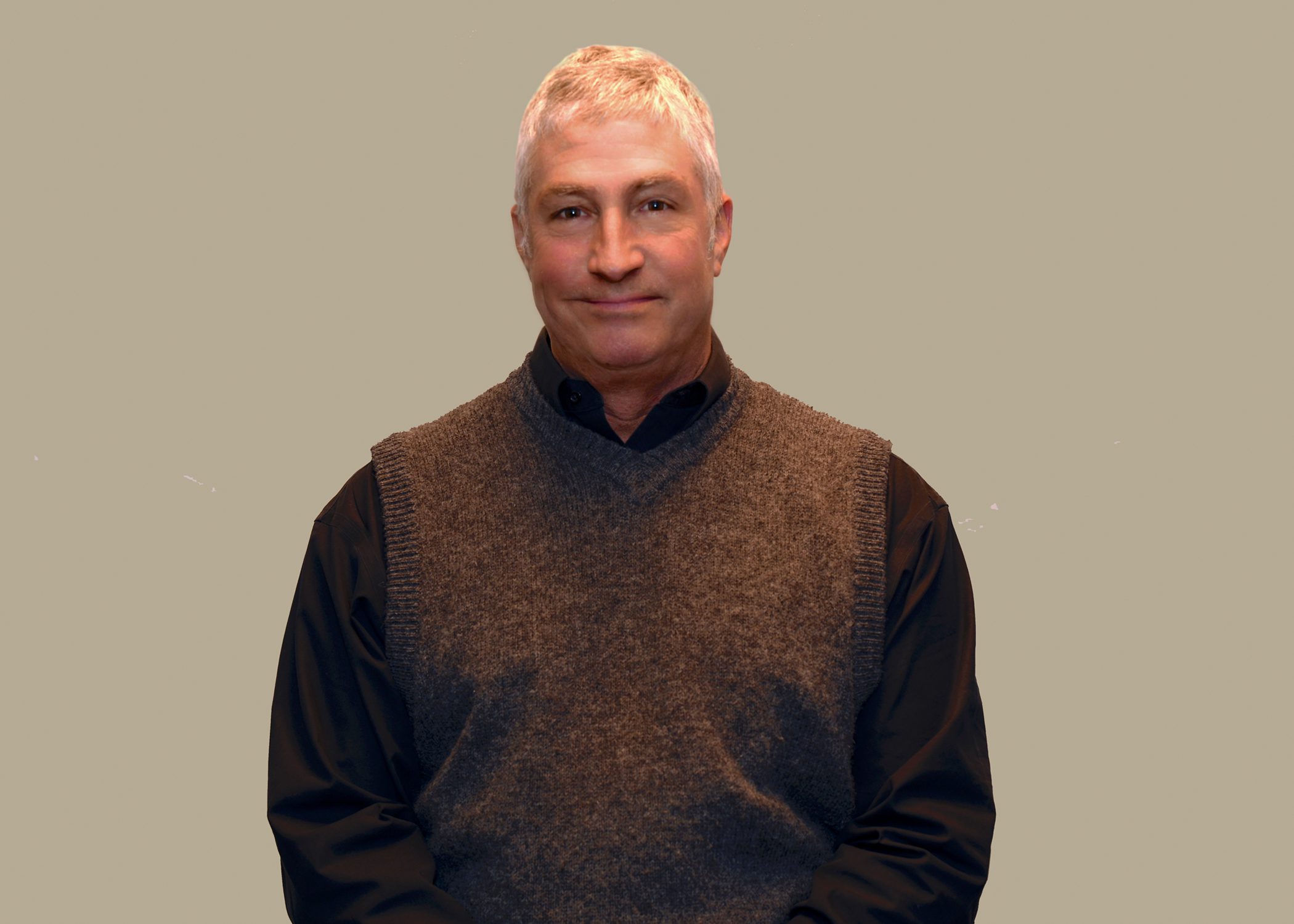 Chip Elsasser
Business Development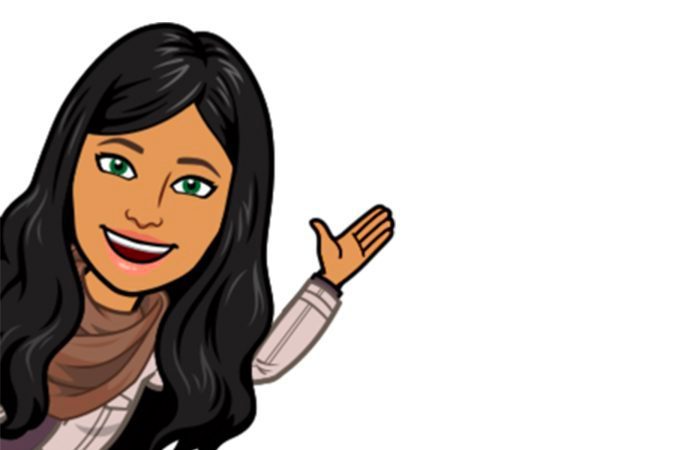 Lisa Ball
Purchasing, Production & Office Manager
Since 1996
Branton Coffey
Director of Supply Chain & Procurement
Since 2022
Clay Baird
Purchasing Manager
Since 2020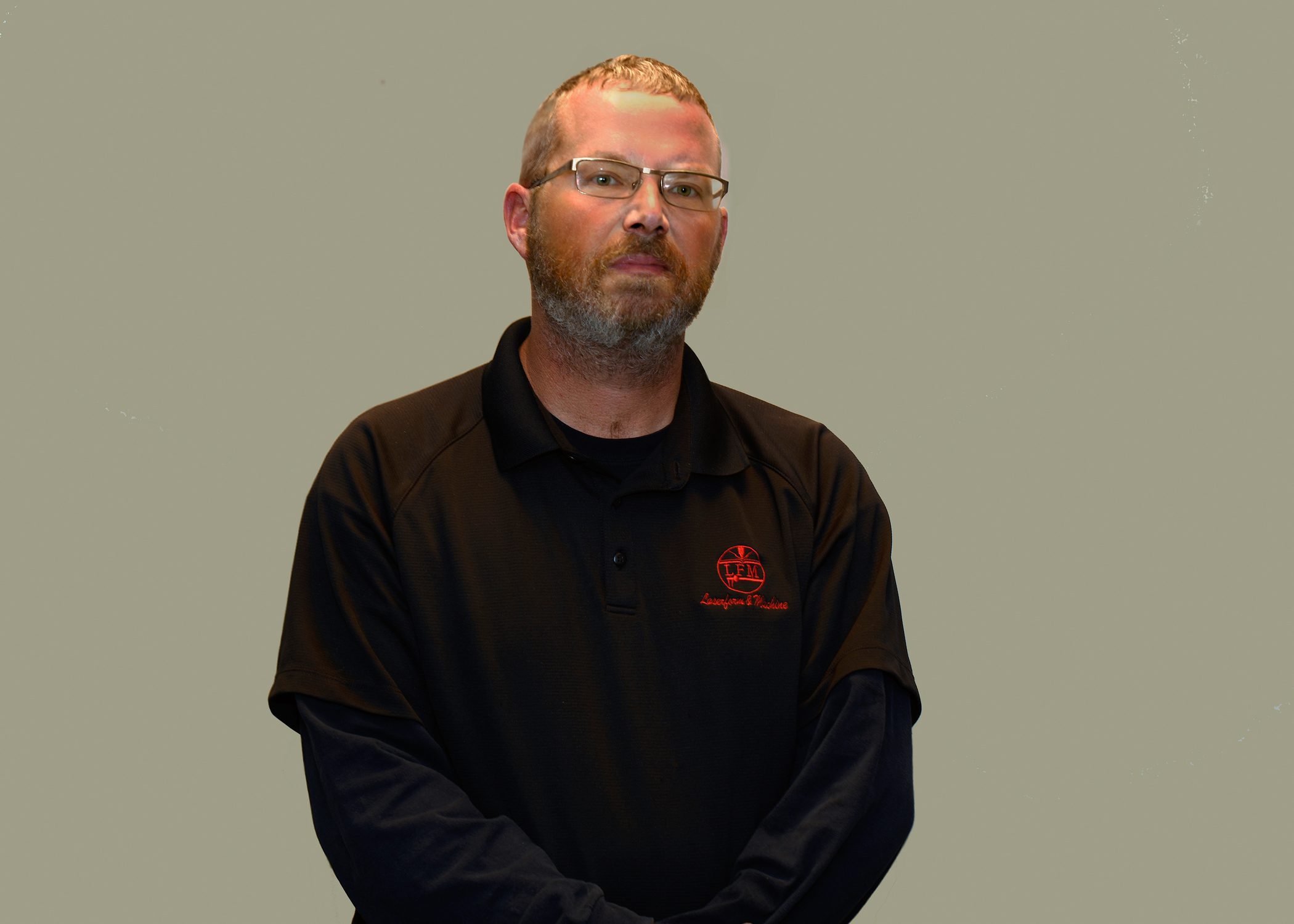 Todd Peake
Quality Manager
Since 2009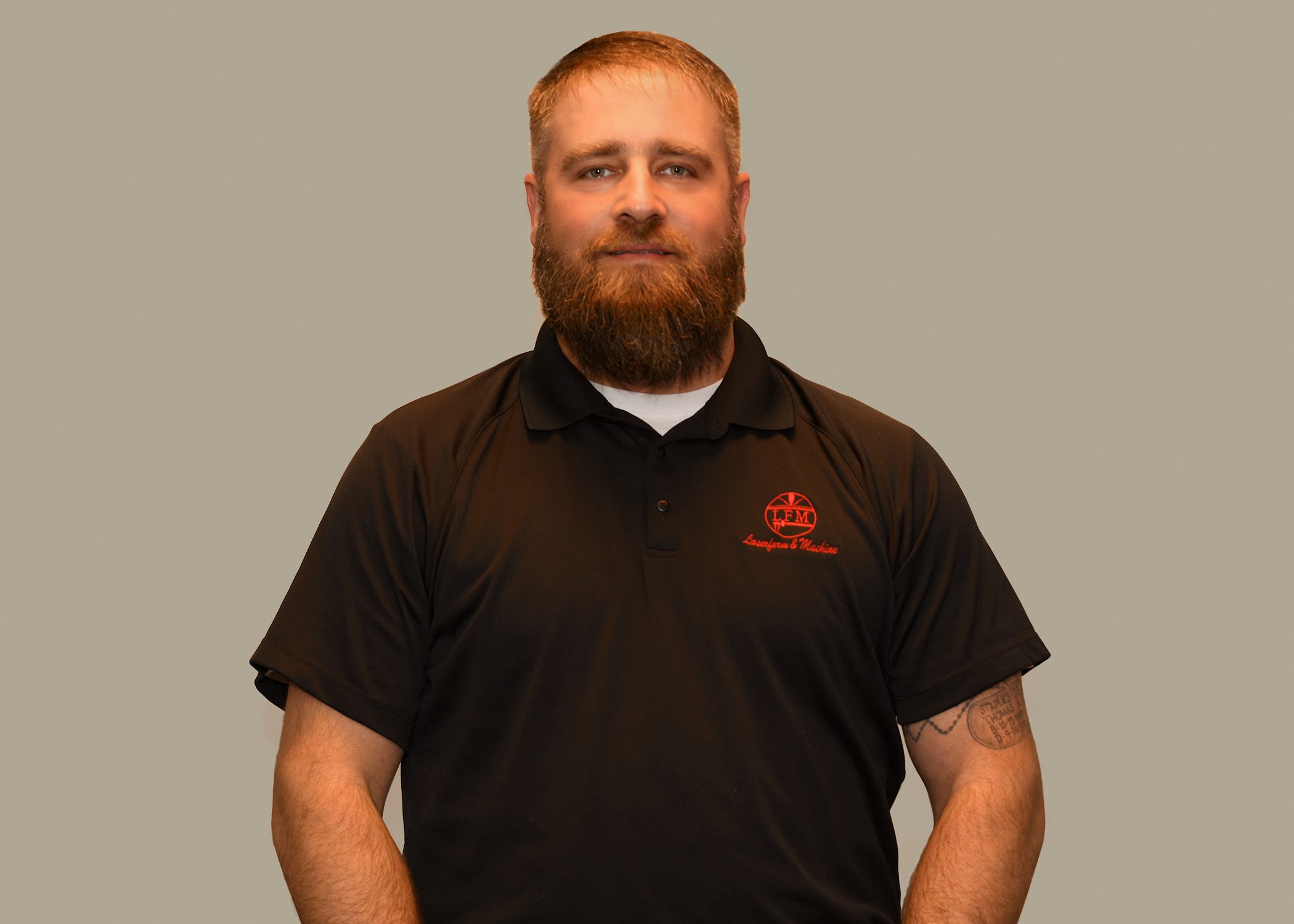 Tim Staples
Project Engineer and Turret Manager
Since 2003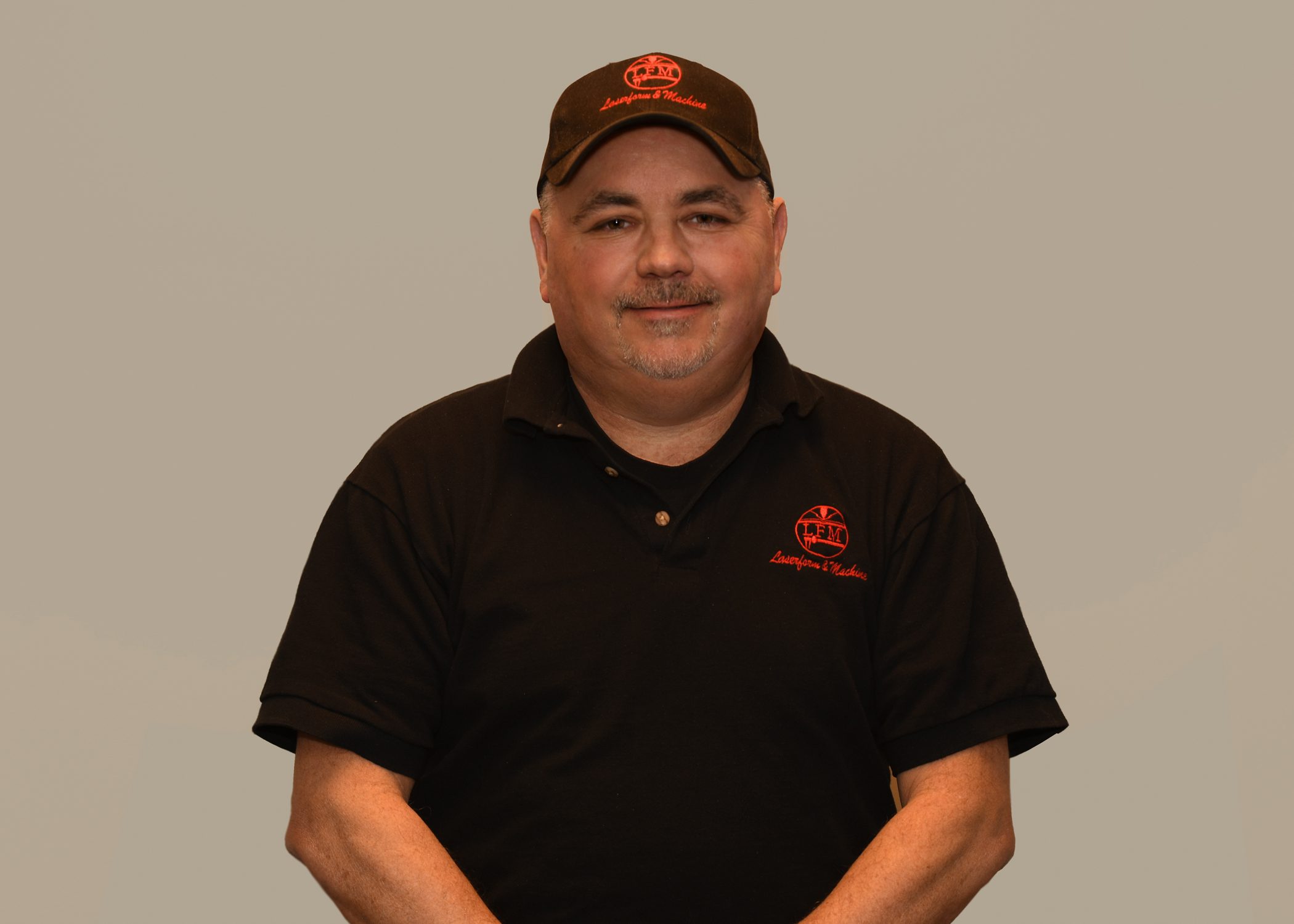 Chet Williams
Project Engineer
Since 1995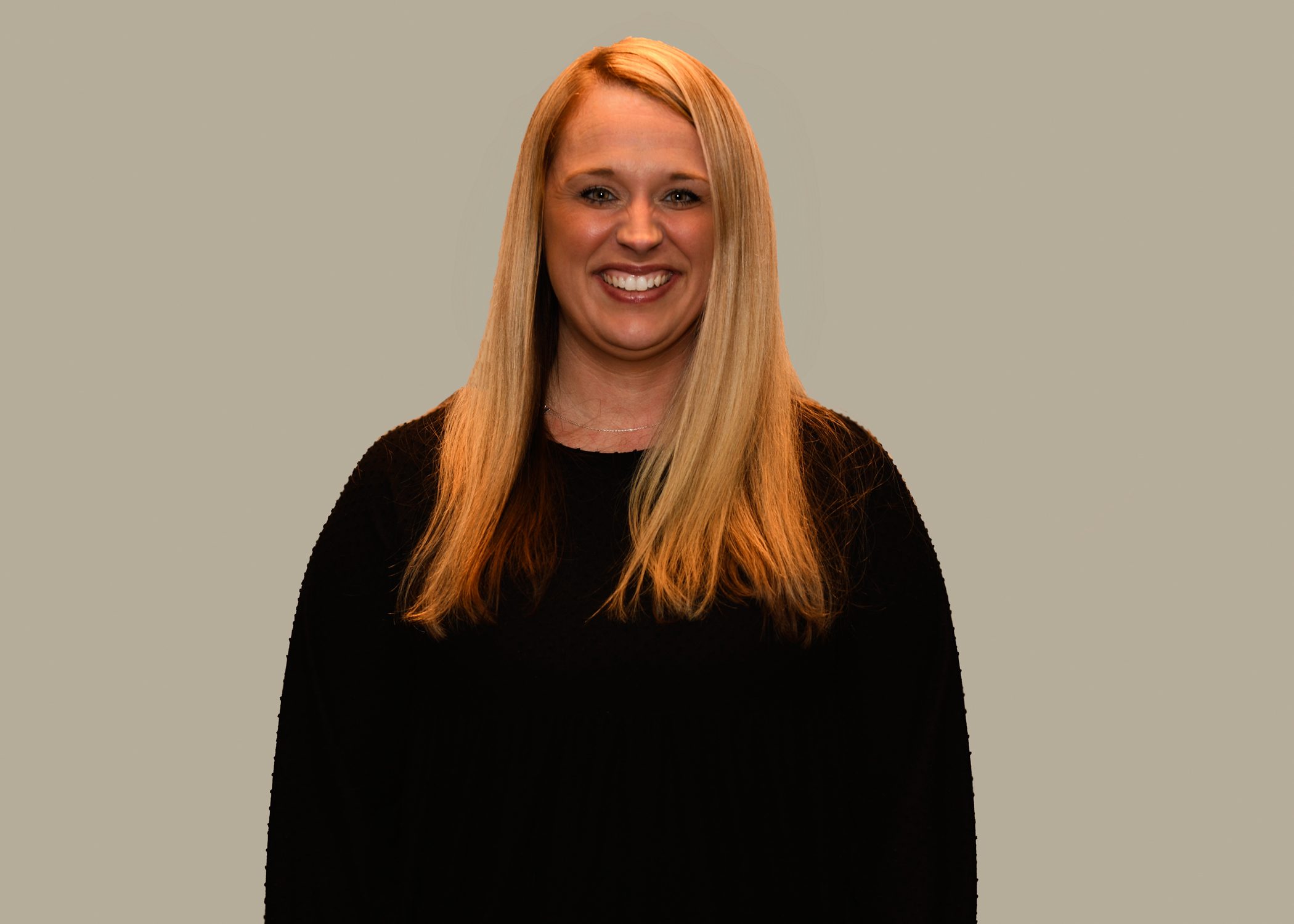 Mackenzie Williams
Senior Account Manager
Since 2008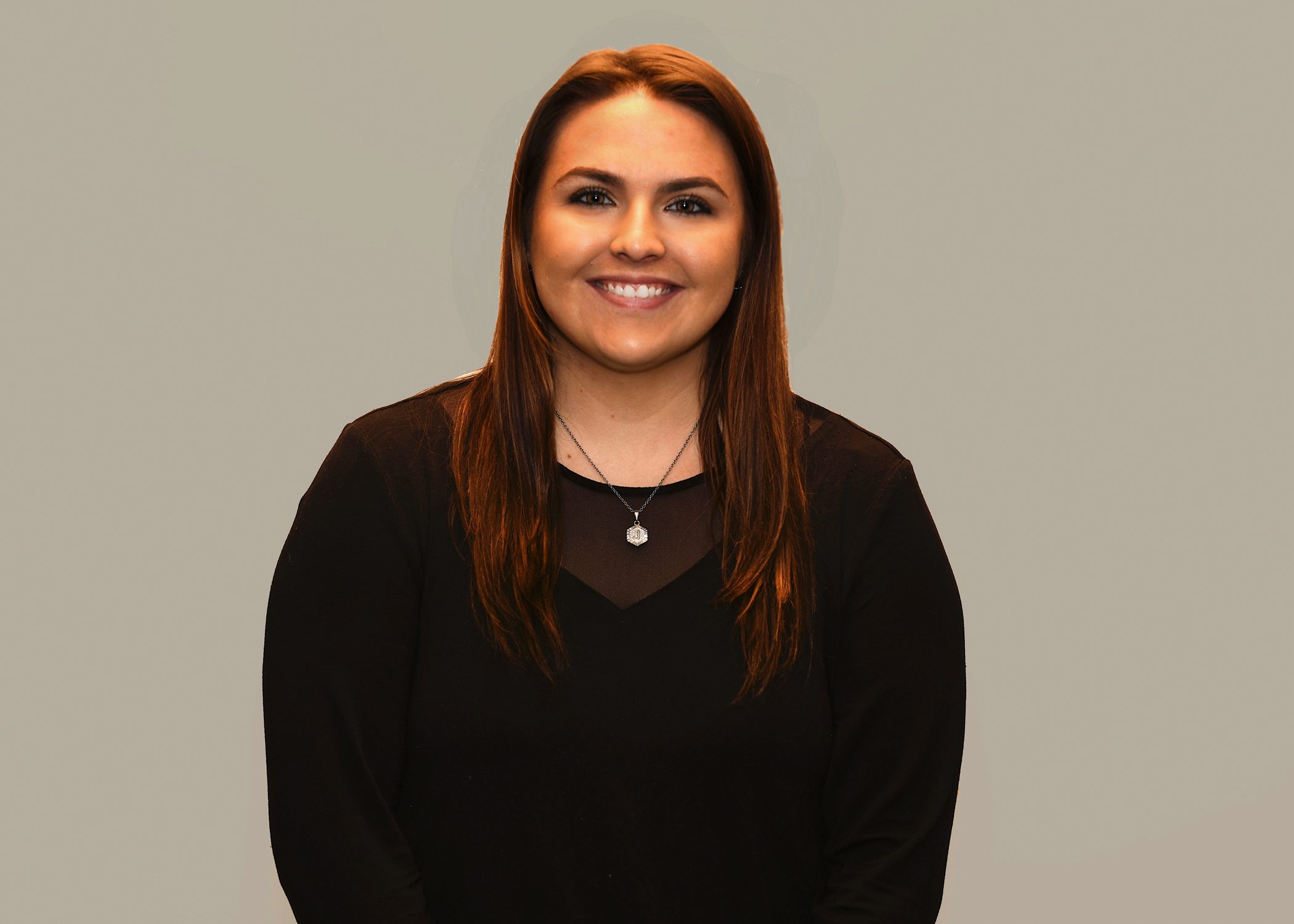 Jessica Stockman
Accounts Manager
Since 2020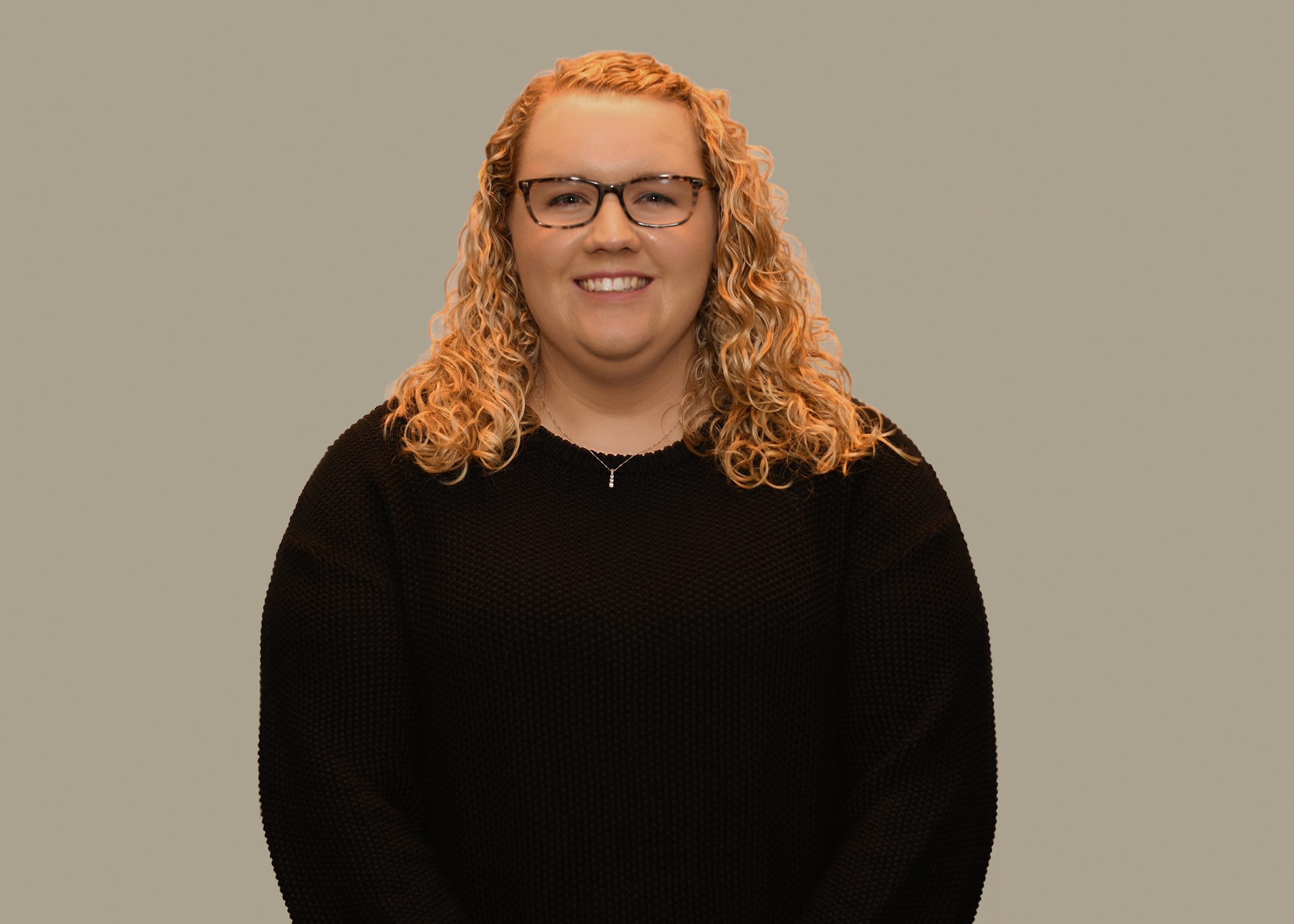 Sidney Snowberger
Shipping/Receiving Manager
Since 2019
Kelli Catoe
Human Resources Manager
Since 2022